Food Bowl & Biodiversity Hotspot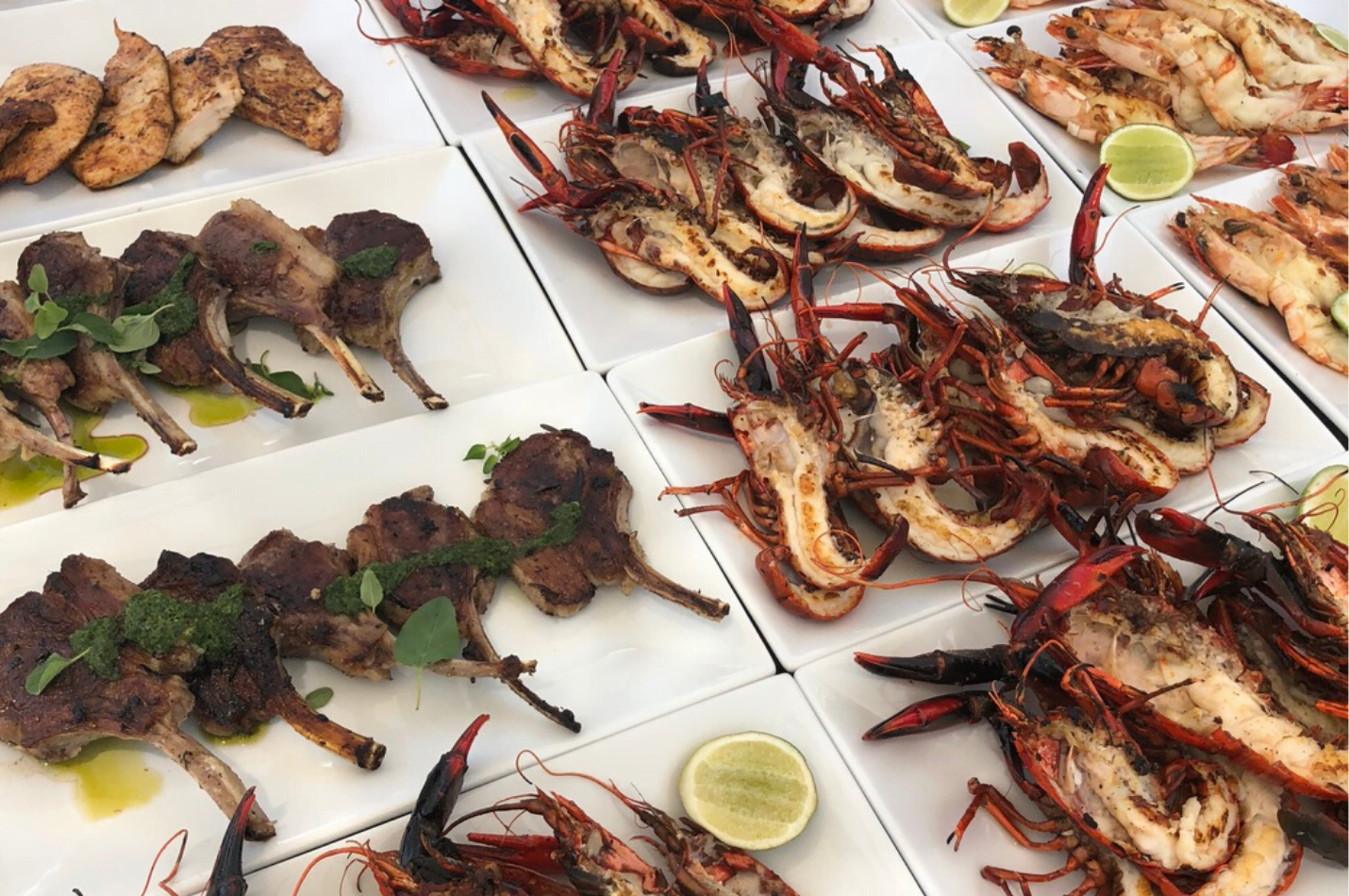 Best Season:
All Year Round
Popular Locations:
Margaret River, Busselton, Dunsborough, Manjimup, Albany
The south west region of Western Australia is the most visited region in the state and represents an area roughly the size of Belgium. "Down south", as Perthites call it, has a vast and varied coastline punctuated by sandy beaches, rocky cliffs and forests. Inland lie forests, wineries, working farms and a variety of flora and fauna found nowhere else on the planet.
It is a food bowl built on fertile lands which produce everything from apples to truffles, wines, venison and cheese. However, the lands' true value was recognised in the 1700's exploration of the region by French scientists who recognised it as what is now known as a "biodiversity hotspot" of the same importance as the Galapagos and Madagascar.
Globally the region is known for Margaret River, a small country town located on the river of the same name. Originally a timber logging community, the 1960's saw surfers starting to drive "down south" from Perth to trek through bush tracks for the best surf breaks. During this time, many started to recognise the favourable grape growing qualities of the soil and the region has since blossomed into a world class wine region. The first winery, Vasse Felix, was established in 1967 and there are now more than 200 grape growers and producers. It's not just Chardonnay and Cabernet Sauvignon they specialise in; many of the well-established cellar doors have award-winning restaurants which showcase seasonal produce like fresh marron, local lamb and artesian cheese.
The region around Margaret River is home to many other places worth visiting including the surfing town of Yallingup, the family-friendly coastal town of Dunsborough and the seaside destination of Busselton, to name a few.
Further inland is Manjimup - the premium food bowl of Western Australia – which is renowned for its fruit and vegetables including the famous Pink Lady apple and avocados. It is also home to the annual Truffle Kerfuffle and the Cherry Festival, celebrating these two local delicacies.
At the southern tip of Western Australia is Albany - arguably Australia's most beautiful harbour outside of Sydney. The natural harbour has been used for centuries by whalers, explorers and even pirates seeking shelter from the fury of the southern oceans. Whaling continued as the town's main industry until the late 1970s when the importance of conserving these mammals became recognised. The old whaling station still stands as a museum. Albany is also home to the National ANZAC Centre – a museum dedicated to the soldiers of World War I, who for many, Albany was the last glimpse of Australia they ever saw.