The Land Looking West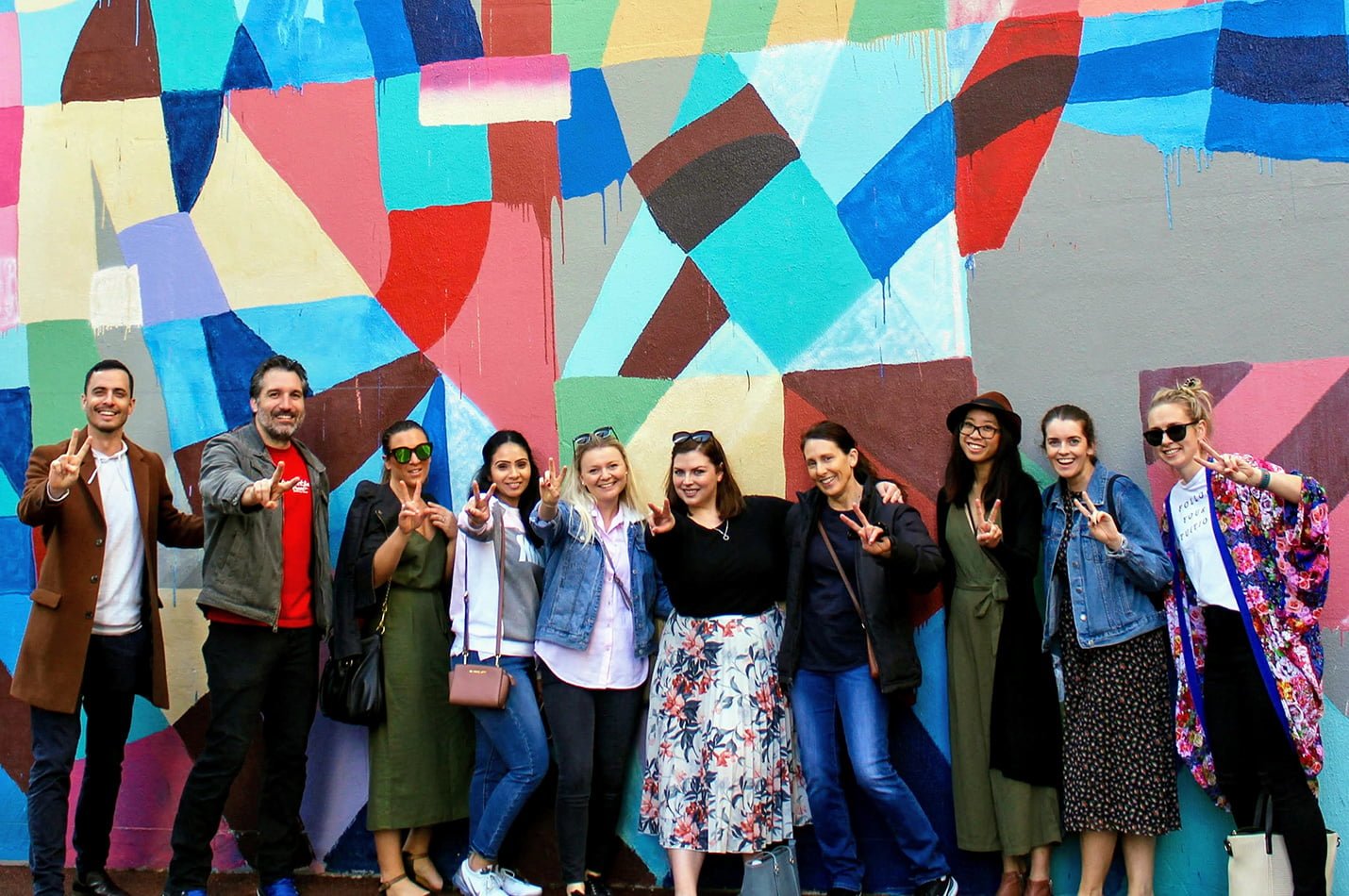 Best Season:
All Year Round
Popular Locations:
Kings Park, Northbridge, Elizabeth Quay, Downtown, Mount Lawley/Highgate, Victoria Park, Burswood Parkland
Perth is a thriving cosmopolitan city of two million people that sits on the coast of Western Australia and acts as a gateway to the rest of the state. The city is a contrast of laid-back Californian paired with European cool, with a strong mining sector underpinning its economy.

Here, you can find well-dressed business people feasting on fresh seafood at world-class restaurants, while baristas pump out show stopping coffees down grungy lanes. It is a city of natural beauty where you can still see kangaroos and dolphins in close proximity to the Central Business District, with world famous beaches just 30 minutes down the road
A resident of Perth is known as a "Perthite" and they hail from all corners of the globe. This is reflected in the culture, world-class cuisine and faces of the people you will see on your visit to what is arguably the most diverse city in Australia. The city centre, which is very walkable, is currently undergoing a generational change in the way of cultural growth, public works and an attitude change by residents who now take more pride in their home town.
Perth was settled back in 1829 when a small band of British settlers hit land at the mouth of the Swan River – the first boats into this British experiment that became known as the Swan River Colony. The primary purpose of this colony was to make sure the French did not claim the area. There were just under 2,000 new arrivals to this strange land and they suffered many hardships right from the outset – including a lack of fresh water, heat and sandy soils incompatible for growing food.

The land they arrived on is Whadjuk Noongar land, occupied by Aboriginal Australians for tens of thousands of years. The City of Perth was established on Whadjuk Noongar land by the British Crown with no agreement from the traditional custodians, which caused ongoing conflict for generations. There is no hard evidence as to the population of Noongar in the Perth region at this time, as not all Aboriginal Australians were not included in Census counts until 1967.
Fast forward to today and metropolitan Perth stretches north/south along the Indian Ocean coastline and the love of water has seen it stretch to a length longer than metropolitan Los Angeles. Inland, and visible from the shoreline, are the beautiful and often under-appreciated, Perth Hills. These hills were once taller than the Himalayas, however as Western Australia is gynomorphically some of the oldest land on the planet, erosion over the Ice Ages has pushed them down to a low, but fertile, range of hills stretching all the way to Albany on the south west coast, some 450km away.
Popular precincts in Perth are:
City Centre, roughly 36 blocks: bounded by Elizabeth Quay and Wellington Street, north south and Milligan to Victoria Streets, east/west. Here you will find a plethora of high-quality restaurants, hotels, hidden bars, street art, retail and curiosities, all on extremely flat land.
Northbridge, roughly 24 blocks: bounded by Roe St and Newcastle St, contains all the cuisines of the world from contemporary Australian to Burmese, Japanese, Indian, Thai and almost anything you can think of. Chinese food is available seven days a week until 5am behind the old China Town gates, however modern-day China Town is at the top end of William Street. Mount Lawley, Highgate, North Perth and Victoria Park also have a high street feel and are worth visiting.
Perth weather is referred to as Mediterranean, however this is not truly accurate. While Perth works on traditional western seasons, in reality, there are 6 distinctly different seasons, each 2 months long. These are known as the Noongar seasons and they make themselves visible by the behaviour of mother nature.
First Summer:  Dec/Jan – Hot, dry. 18 min, 30 max averages. 6 rainy days
Second Summer:  Feb/March – Hottest time of the year. 17 min, 31 max. 7 rainy days
Autumn:  Apr/May – Cool and pleasant weather.   12 min, 23 max. 16 rainy days
Winter:   Jun/July – Wettest time of the year.  9 min, 19 max, 30 rainy days
First Spring:  Aug/Sep – Cold time of year. 8 min, 19, 30 rainy days
Second Spring:  Oct/Nov – Warming weather, low rainfall. 12 min, 25, 14 rainy days