DMC Perth have been appointed as the exclusive DMC for Rottnest Island.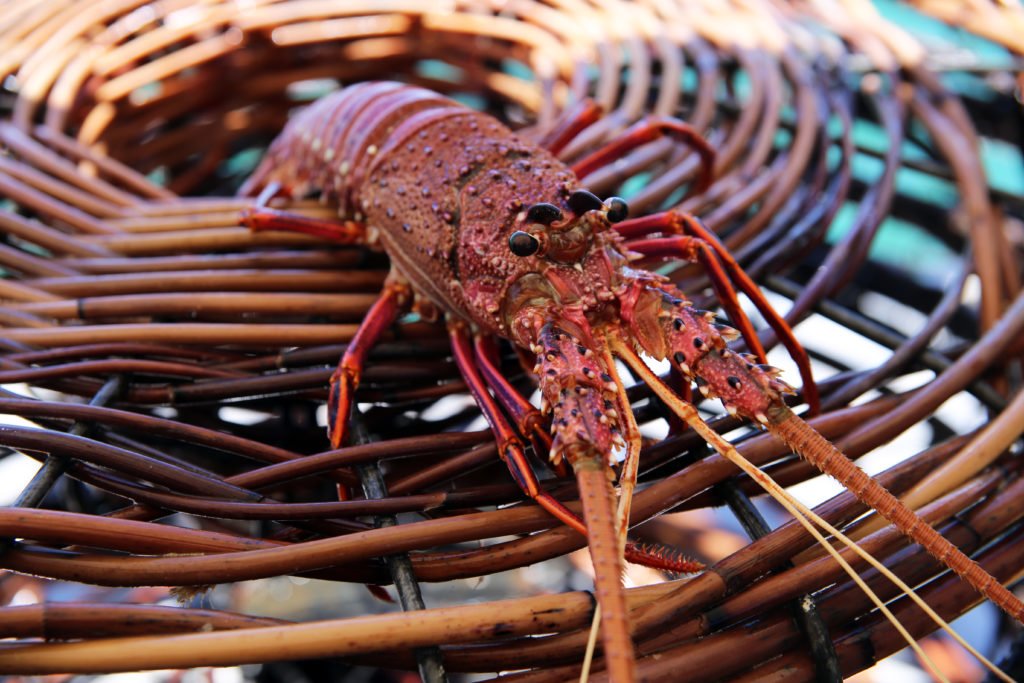 Popular Locations:
Thomson Bay, The Basin, Pinky Beach, West End, Wadjemup Hill, Salmon Bay
Leave the world behind to experience the beauty of Rottnest Island - Perth's island playground, located just 18km offshore. The island is home to 63 beaches, 20 bays, breathtaking scenery and the worlds friendliest animal, the Quokka.
Discover fascinating stories from the first time Willem De Vlamingh recorded the islands existence in the 1600's, some 150 years before Captain Cook "discovers" Australia.
Celebrate the Noongar "wirin" within the island. Wadjemup is the spiritual resting place of generations of ancestors, translating to "land across the water where spirits go". In more recent times, the unmarked burial grounds resulting from 1800's government policies have been acknowledged and provide for a sombre moment.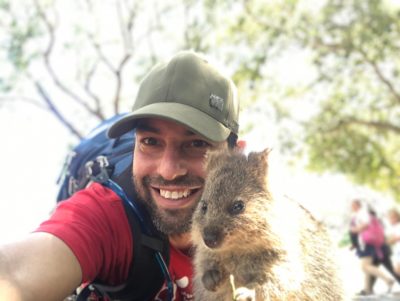 Visit the highest point of the Island,Wadjemup Lighthouse and gaze across the Indian Oceanand views back to the "mainland", cross to the Military lookouts and marvel at the cannons installed to ward off potential Japanese invasion during WWII. See the Stromatolites –and the earliest evidence of life on Earth (3 billion years old), rare birdlife, sea colonies, shipwrecks and even a pink lake! Visit the sites of swinging parties, internment camps and the spot declared "Paradise on Earth".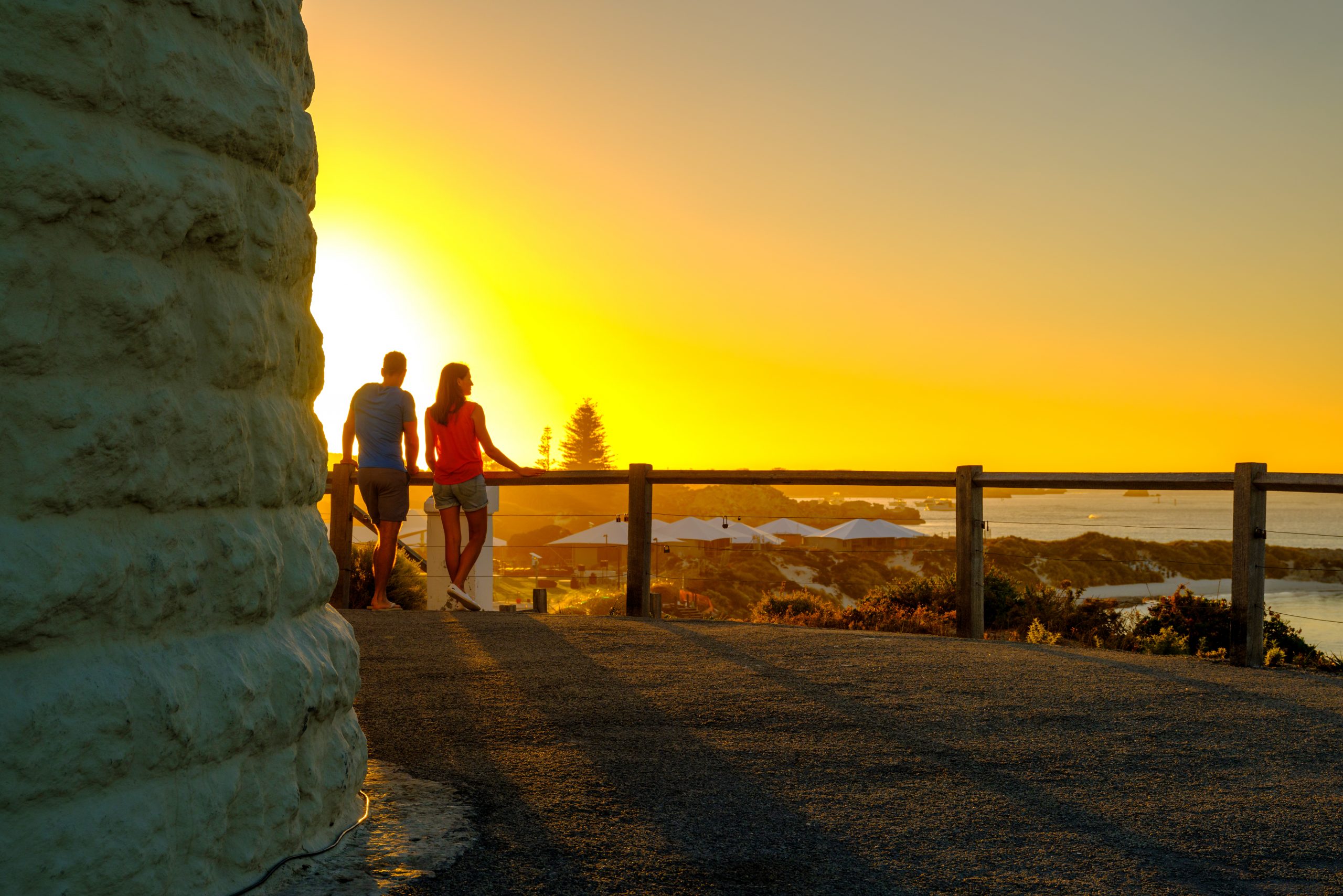 A guarantee is an encounter with a quokka. Gain an appreciation for the remarkable story of the marsupial and the "Biodiversity Hotspot" they inhabit. Be guided to many of the most picturesque locations – pausing to appreciate the beauty. Every view is worthy of a photograph but feel free to jump into the ocean at any time and cool down as you are not in a rush.